Yandina & District Community Association Inc.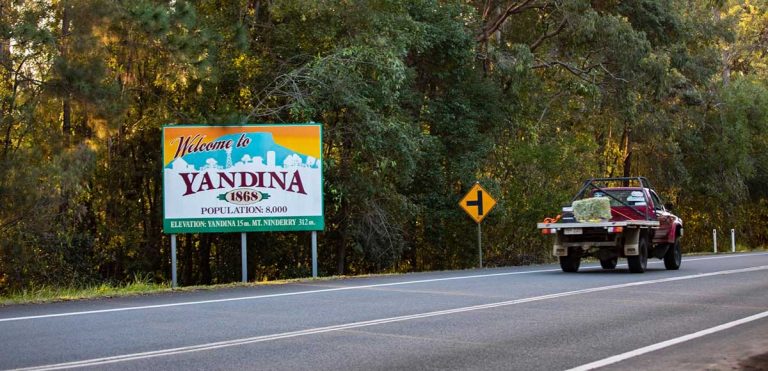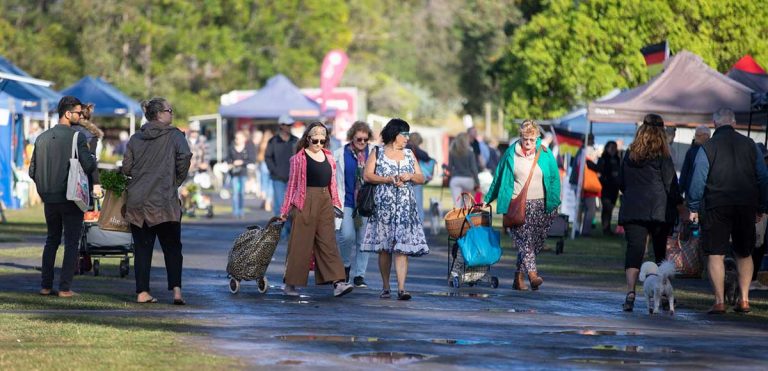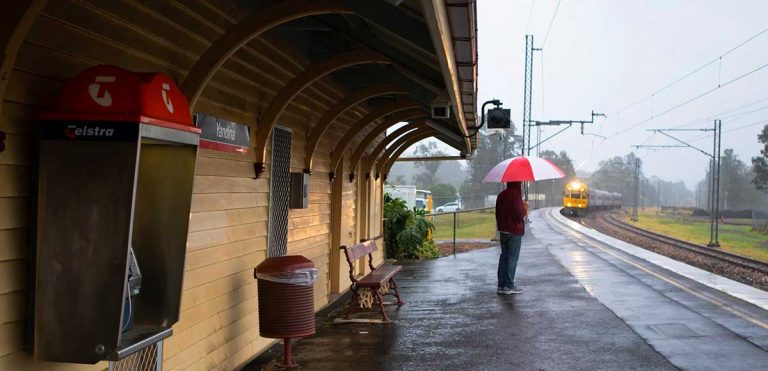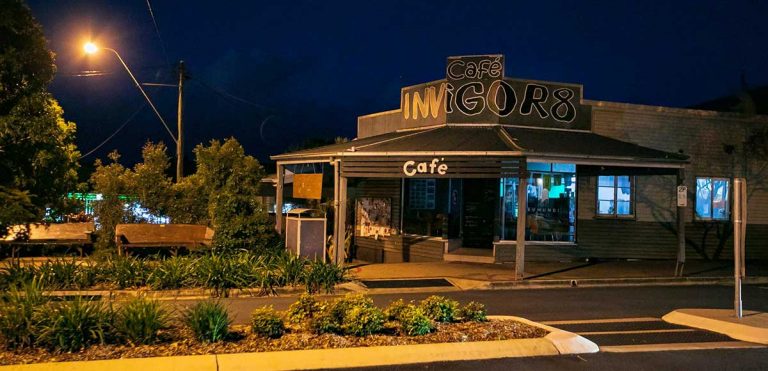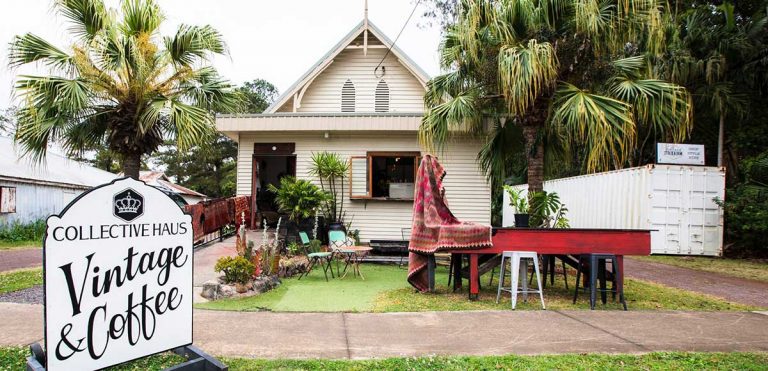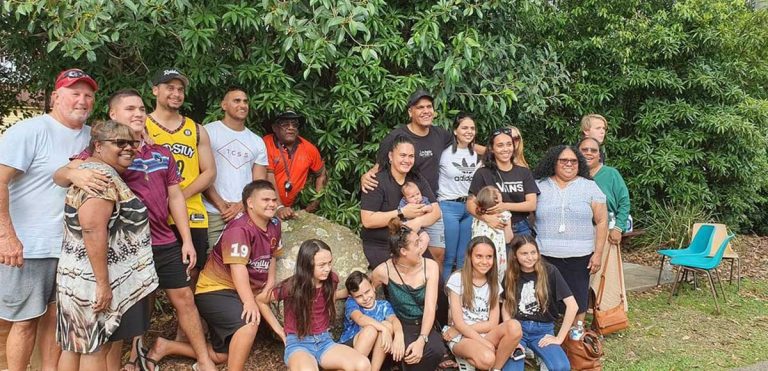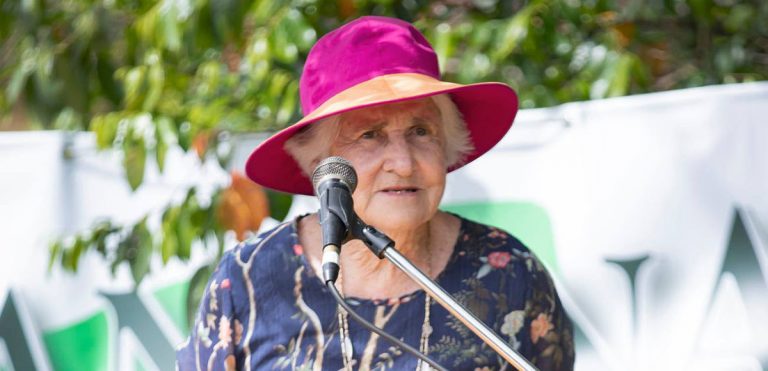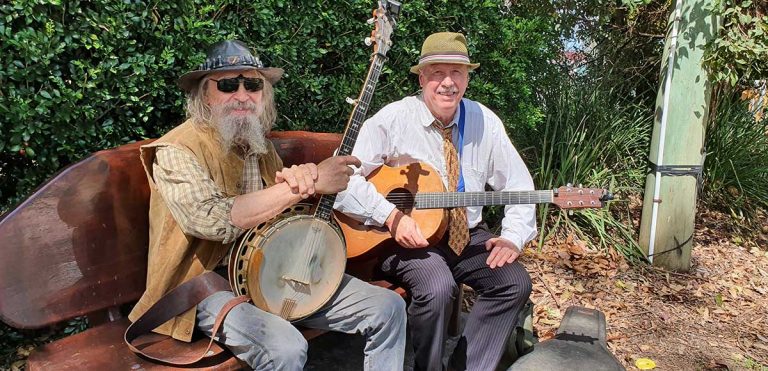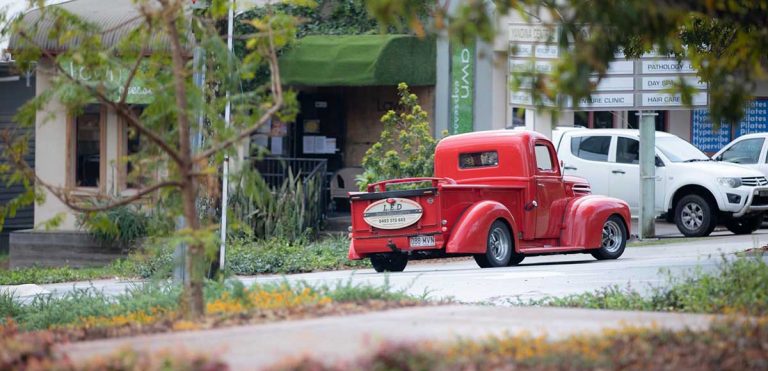 Welcome

YADCA is a volunteer group of locals who work with residents, community groups and local government to promote our vibrant hinterland town and protect its heritage and beauty.
We meet on the second Monday of the month at 7pm at the Connections centre, located at the corner of Farrell St and Low St, Yandina. Visitors are welcome. See our Join Us box below.
Welcome to YADCA, a voice for the people of Yandina.
At a time of unprecedented growth on the Sunshine Coast YADCA provides balanced advocacy on issues including:
appropriate development,
adequate infrastructure, and
protection of our natural environment.
As a non-political volunteer organisation of 30 years standing, we are recognised for representing Yandina interests to local, state and federal government.
We are a group of locals who live and work in and around Yandina, value our historic town, and share a vision of Yandina as a vibrant and diverse community.
Meetings
Our monthly meetings provide a forum for ideas and issues; and we also provide timely and accurate updates about ongoing community issues and developments.
Yandina encompasses the Sunshine Coast Council Division 10, and our local Councillor David Law routinely attends to keep us up to date with Council news.
YADCA meets monthly on the second Monday of the month at 7:00pm at Connections, corner of Farrell and Low Streets, Yandina, excluding public holidays when an alternative date will be advised. There is no meeting in January.
Visitors are welcome, members may bring guests, and new members are always welcome.
For an annual membership of just $10 you can stay in the know about what's happening in your local area and have a say about issues that affect you. YADCA. Your Town. Your Voice.
Download the Interactive Application Form 2022-2023 or collect a form at a YADCA meeting.
Email your completed Application Form to the YADCA Secretary at secretary@yadca.org